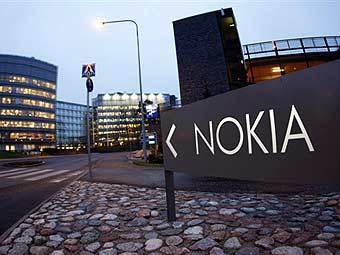 Finnish corporation Nokia — the world's largest manufacturer of cellular telephones — intends to make own i-tablet computer, informs Internet edition TheStreet referring to analyst of Ashok Kumar.
The new Competitor
According to Kumar, received from technological partners Nokia, the Finnish company is going to enter the market of Internet tablets in the autumn of 2010 and to make competition Apple, Dell, HP and Microsoft, and also to other manufacturers who announced release of similar devices. Representatives Nokia officially have not commented on the information on new working out.

The analyst has noticed, that the Finnish company uses in a new tablet of OS MeeGo, and also will enter into the partner agreement with the largest manufacturer of computer microprocessors — Intel corp.
Not competitive start
In 2005 Nokia already entered the market of i-tablet computers, having announced portable Internet device N770 which i-tablets N800 and N810 have followed. However these devices have not received a wide circulation.